Personal trainer London
a functional approach to results in fitness
Let me take you on a journey
where Movement meets Science
and Goals meets Expertise!
Experience functional training.
Based on calisthenics, postural training and FMS philosophy.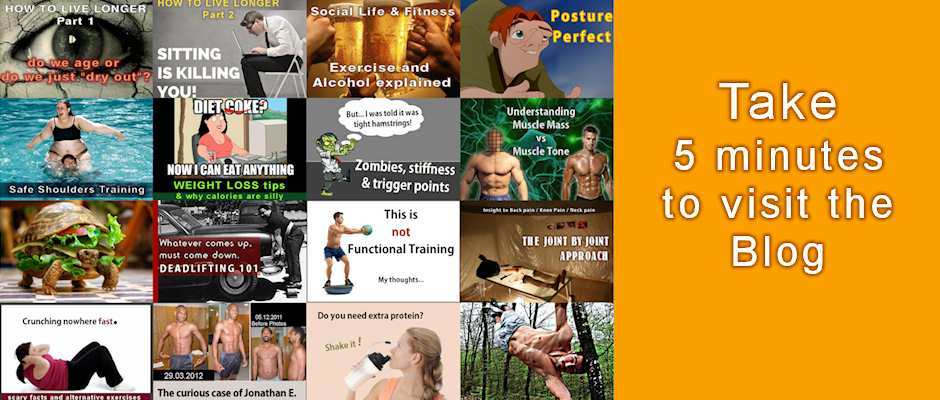 Let's make it personal! Personal trainer London with MovementFirst
Functional Training and Movement Profiling
On the first session, we will look at how your body functions (FMS / SFMA). This is the best way to detect and expose strengths and weaknesses in the way you move and function. If fitness is all about moving, then we are going to make sure that your movement mechanics are sound so you don't rehearse a bad move.
Functional training – training movement patterns rather than muscles. Train every muscle in your body and besides spending hours in the gym, you still avoided movement. On the other hand, train all the movements and you catch all the muscles. Make sure that movements are symmetrical and imbalances and stiffness are not longer a big problem.
What is the logic? We think that before we encourage people to lift heavy weights, run a lot and take the time to become super-active for a few hours a week, we really should look at how they do it. The fitness industry doesn't look beyond muscles, fat and motivation. Common sense have no place. We can not coach you to be "unstiff" or "more stable" – we need to address it. We can expose the factors that are limiting you, give you the foundations you need and make sure your training lead you towards a physique that is both functional and good-looking. Better yet, we can get better results,safer and in significantly less time.
Expertise in fitness, weight loss and changing body-shapes.
We all want to lose weight, look better and become fitter. By using your movement profile, improving your posture and giving you specific foundations where you need them, we are able to train you safer, faster and more intense. 
People who are over-weight find it hard to imagine themselves thin. Likewise, skinny people find it hard to imagine themselves muscly. We know you're capable of more than you think, we have led people through those barriers and done it before – and you could be next if you choose to. 
If you are ready to put in the time and effort, you should know that we have trained anybody from obese clients to fitness models. Let's be clear – losing weight, toning the body and enhancing features is both an art and a science and we have all the tools and expertise to make it happen.
Change your body shape with MovementFirst and enjoy a premium Personal trainer London. 
---
There is a reason why people choose us over other personal trainers in London. We are proud to be part of a small group of trainers and therapists who are pioneering the functional movement systems approach in the UK and one of the few personal training facilities to be actively promoting safe functional training in London.
Why fight when you can win?
---
WE CHANGE MOVEMENT
We test your posture, movement, function, mobility and stability and give you support where you need it.
Did you know?
The general fitness advice for toning is:
light weights - high repetitions

This is known as pumping and it creates the illusion of tone as the blood is rushing into the muscles making it "fuller" for a short while, and more vascular in the long run.

The first clue to true muscle tone is in the name: "Tone"="Tonus"="Tension".
Some men want a strong and athletic body, others want a lean frame with a six pack and impressive arms, while some want a bodybuilder type physique with muscles that shows.
One thing is clear, we can't train the same way and expect a different result.

Let me show you things about stuff.
Muscle Tone is a function of the nervous system.
Let me get on your nerves.
Big / Ripped / Strong / Athletic - it's all possible!
"Training makes me feel great, but I'm getting too bulky".
Most of the information we get from the internet, magazines and classes is driven by ideas from the world of bodybuilding.
We don't want too muscly and we definitely don't want too flabby. We just want everything to be tight and radiate with good posture and great health.

Bond girls train differently than fitness models.
Location
Fitness First Broadgate
1 Broadgate
London
EC2M 7HA

Gym opening hours:
Mon – Fri: 6:30 – 21:00