PREMIUM PERSONAL TRAINING IN LONDON or WORLDWIDE
Discover exciting Personal Training in London or through On-Line coaching with MovementFirst. Proven experience with over 500 clients and a scientific approach to movement and fitness.
You know those amazing 12 weeks transformations?
Well… I did it in 5 weeks, and this how!
Experience functional training.
Based on calisthenics, postural training and FMS philosophy.
LEARN MORE ABOUT MOVEMENT SCREENING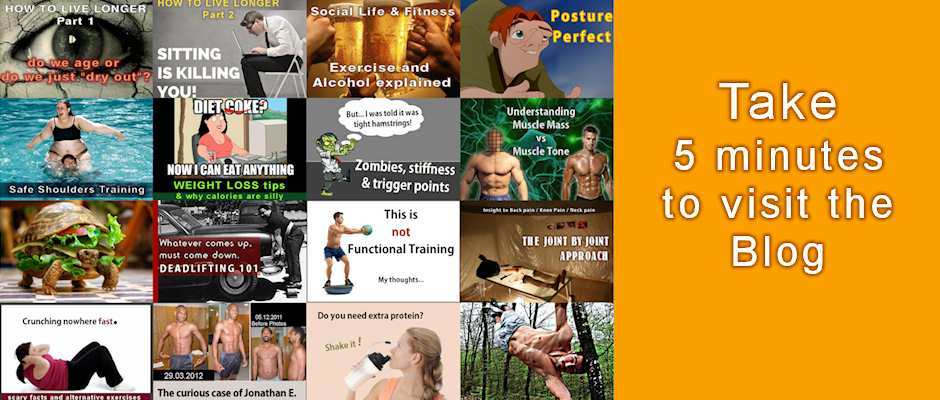 If only my job was as easy as "providing motivation"...
EXPLORE HOW WE TAKE YOU FROM STIFFNESS TO STRENGTH
a great experience from the moment you walk in
A new standard in personal training
Keeping you motivated and happy is important. It is about 5% of my job description as your personal trainer! 
The other 95% are a bit more interesting…
It's quite simple… lose weight fast, build muscles, develop movement skills and all of that while improving your posture, breathing mechanics and mobility.
9 Reasons why you will get better results with us:
Expertise in weight loss, sports nutrition and weight loss (inc. belly fat and back fat).

We use techniques from the world of celebrity personal training and fitness models.

First class nutrition support including detailed macros and supplementation.

Become freakishly strong, improve posture and move better.

Reduce injuries, current ones and future ones.

One of the few places in London who test, correct and train movement patterns.

Your workout is ultra-effective, safe, challenging and fun. Good vibes.

Most of our clients ends up knowing more than the average personal trainer…

You will see and feel the results, faster than you imagine. GUARANTEED.
MovementFirst is proud to be a part of a small group of personal trainers and therapists that are pioneering the functional movement approach in the UK. Redefining the rules of health and fitness and introducing a new level of results for personal trainers in London.